My first adventure in business was "Camerino Professional Makeup"  camerinocosmetics.com  A new concept in beauty services and products. Together with some family members we started as a door to door operation and  transformed into a 200 staff in 3 countries, with its own retail and online stores. 
​
​
​
​
​
​
​
​
​
​
​
​
​
​
​
​



Well into my entrepreneurial adventure with Camerino in the late 90's, I relocated to NYC,  where I perfected my craft as a professional makeup & hair artist collaborating with for some of the best and noted professionals in the media and advertising industry, artists and production companies through my own agency makeupguru.com
Combining  makeup and photography I have been doing some artistic portraits upon request for some special individuals.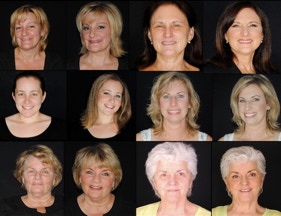 I have been painting, drawing or making some sort of experimental art from ever since I can remember. In the mid nineties, I discovered digital photography and video as a medium to create visual arts.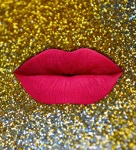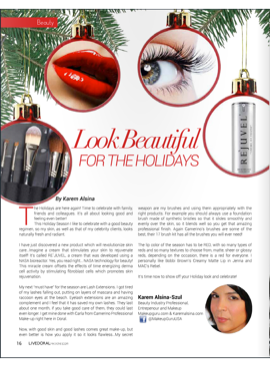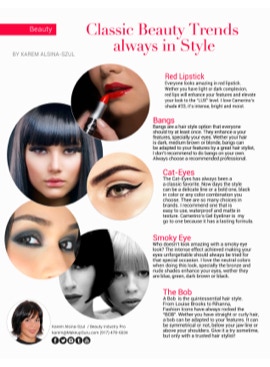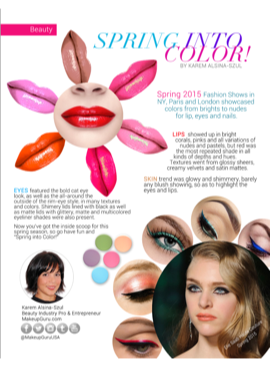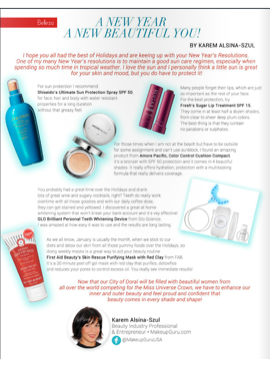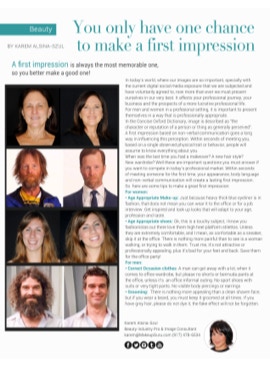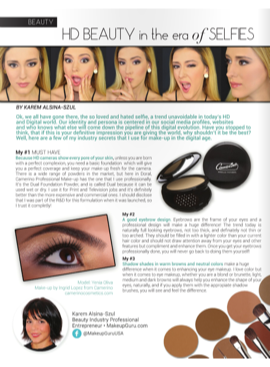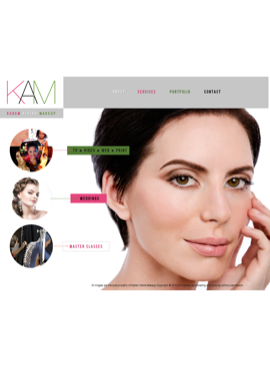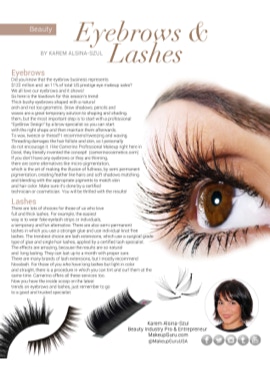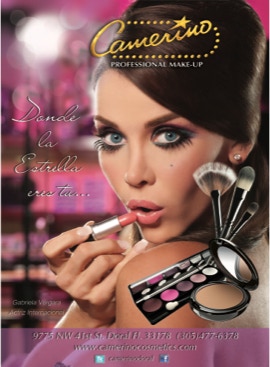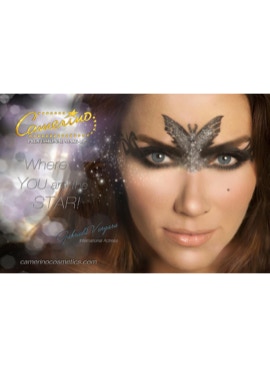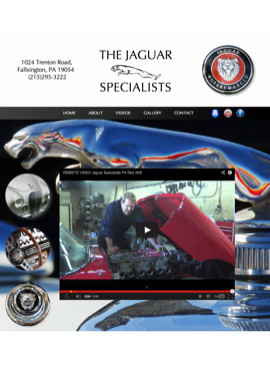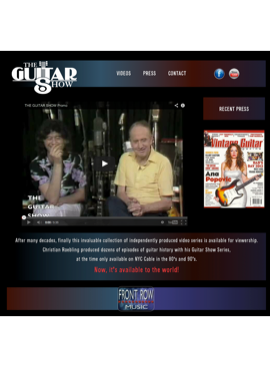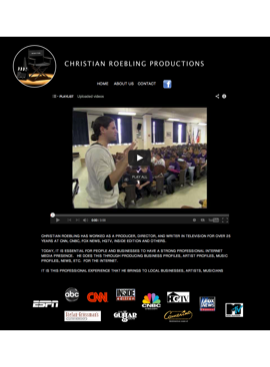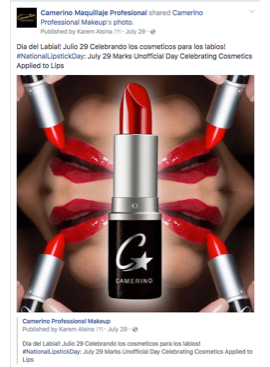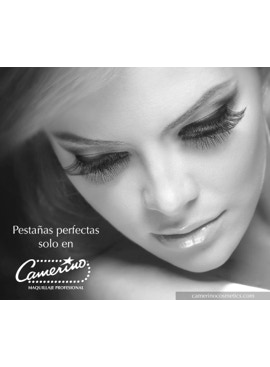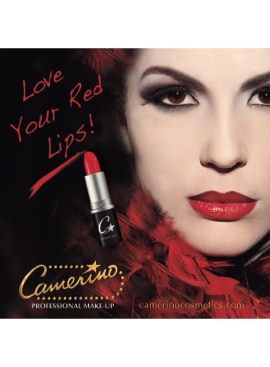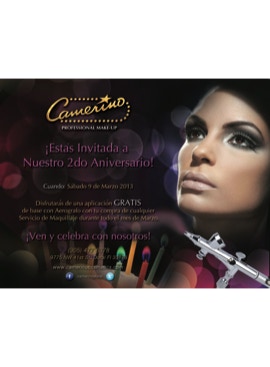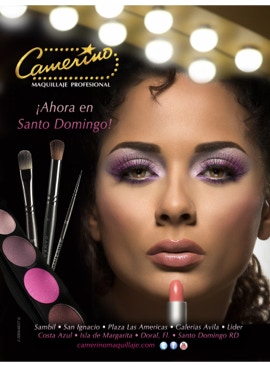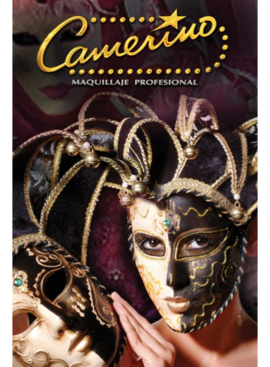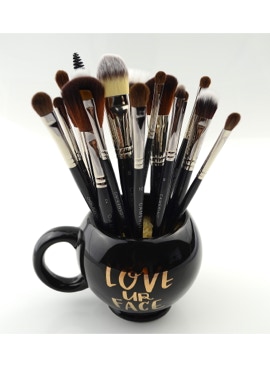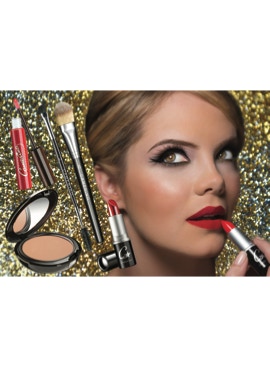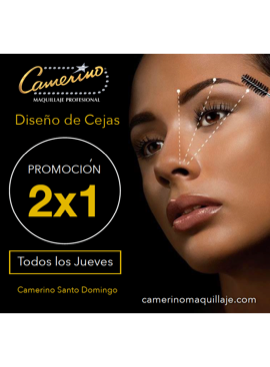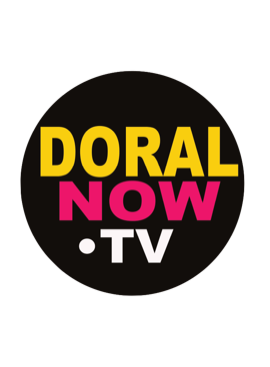 All content belongs to me and you have no authorization 
to reproduce copy or use without prior authorization. 
Copyright @2019